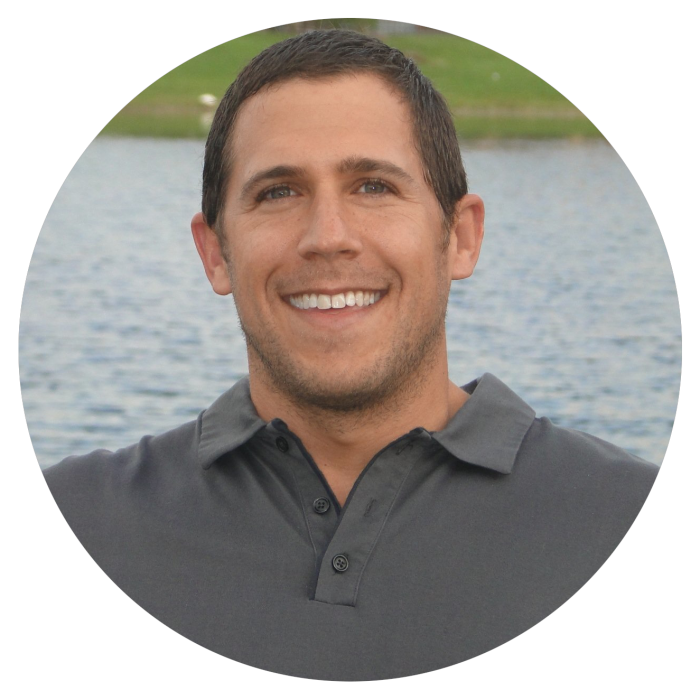 Jon Finkel has written for Men's Health, Men's Fitness, Muscle & Fitness, GQ, Details, The New York Times, AskMen.com, ComedyCentral.com, Yahoo! Sports'ThePostGame.com and many more. Jon has interviewed hundreds of athletes and written cover stories, columns and features on everyone from Hall of Famers to Olympic champions to Wiffle ball stars.
Jon is also the author of Heart Over Height with 3x NBA Slam Dunk Champion Nate Robinson, as well as the hit fatherhood book, The Dadvantage – Stay in Shape on No Sleep with No Time and No Equipment. He authored The Three Dollar Scholar – Awesome Advice for Acing Life's Major Decisions and Mindless Debates as well.
His newest book, Forces of Character, with 3x Super Bowl Champion and Fighter Pilot, Chad Hennings, is due out Fall 2015.